Taylor Burns
---
Midget AAA Head Coach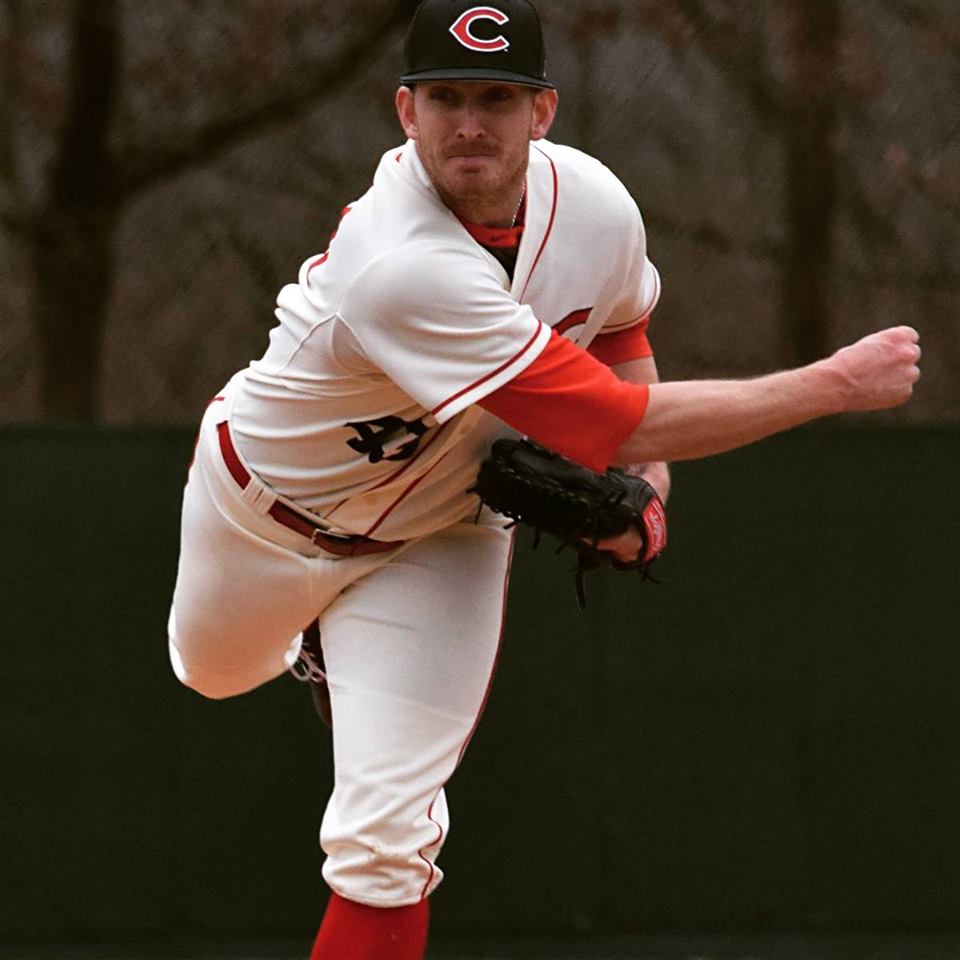 Taylor Burns, originally from St. Albert, has spent the past three years as the Edmonton Cardinals Head Coach. The high point of his tenure was 2016, when he led the Cardinals to a 2016 Provincial Championship, as well as the Spokane Wood Bat Classic Tournament Championship. Prior to coaching the Edmonton Cardinals, he was the Associate Head Coach for the St. Albert Midget AAA Cardinals in 2013 and 2014. He helped St. Albert win the 2013 Western Canadian Championships, the 2014 Provincial Championships, and finish runner-up at the 2014 National Championship Tournament.
Unable to return to pitching following shoulder surgery after his junior season in college, Taylor turned to coaching. He spent 2012 to 2016 as the Prospects Baseball Academy Co-Head Coach, and Director of Strength and Conditioning. He spent 2016-2017 pitching for the powerhouse University of Central Missouri Mules, finally able to play his senior season after rehabilitating his shoulder.
Taylor's philosophy is in line with the Edmonton Cardinals': to develop players on and off the field to succeed at the next level. In his six years coaching, Taylor has had three players play professionally, two play for the Canadian Junior National Team, and countless others move on to all levels of collegiate baseball.
Taylor, a Certified Strength and Conditioning Specialist, through the National Strength and Conditioning Association, is currently the Owner and Director of Athletic Development at Absolute Human Performance, a high performance athlete training facility.