Alumni Matt Bondarchuk Becomes Cloud County Career Hits Leader
---
---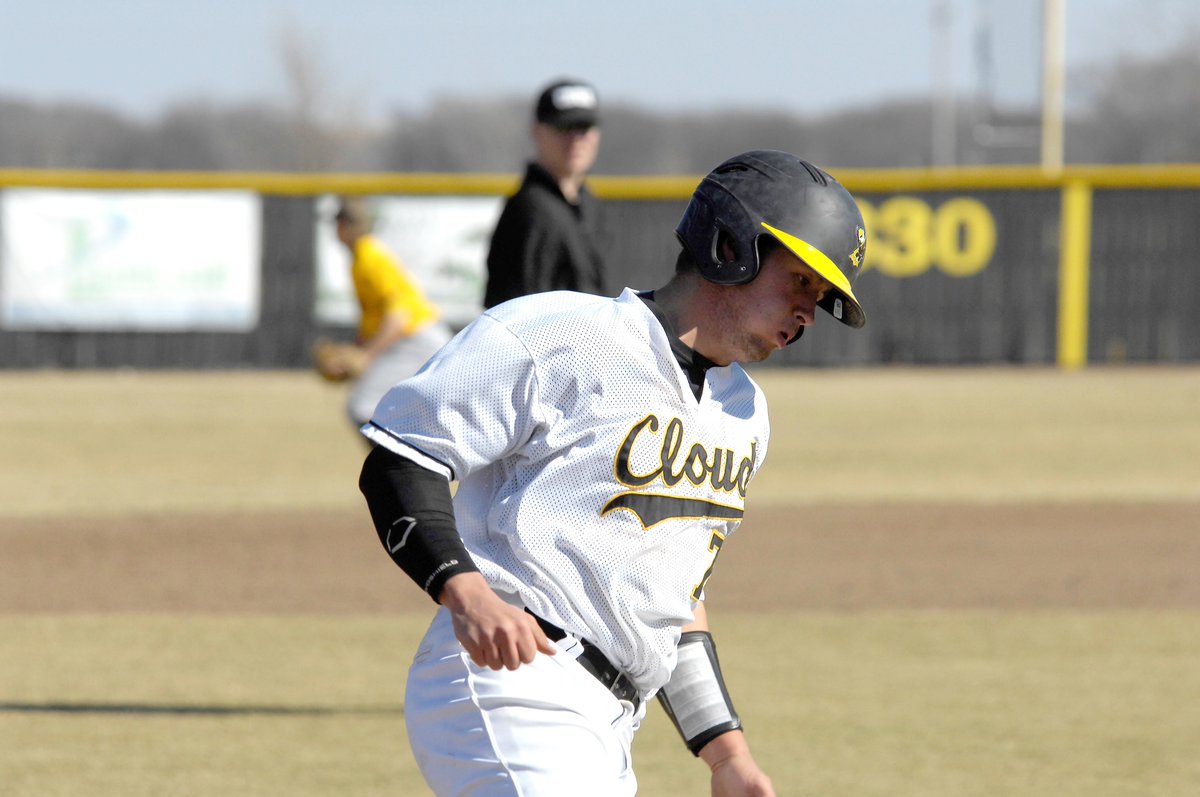 ---
Alumni Matt Bondarchuk became his college's career hits leader over the weekend. The sophomore picked up his 141st career hit, breaking the career hits record at Cloud County CC. Bondarchuk is having another strong season for the T-Birds, batting .351 with 13 stolen bases. "Bones" has an impressive on base percentage of .447 and has walked 29 times and only struck out 19. He has 1 home run on the season and has 21 RBI.
Matt set the single season record for hits and for singles for Cloud last year during his freshman campaign.
Bondarchuk played his entire four year Midget career for the Cardinals, and was an integral part of the highly successful 2016 season where the Cardinals won the Midget AAA Provincial Championship as well as multiple tournaments.
Matt will be spending his summer in Edmonton training and will be helping out the coaching staff, working primarily with the team's outfielders and baserunners. He is headed to NCAA Division One, University of Nebraska Omaha next fall.